Thank You Amazon for The Grand Tour
If you're like me you've been watching BBC's Top Gear for many years now.  We were all shocked to hear about the end of one of the greatest shows on television.  
Luckily, thanks to Amazon, the boys are back and better than ever! MORE INFO COMING SOON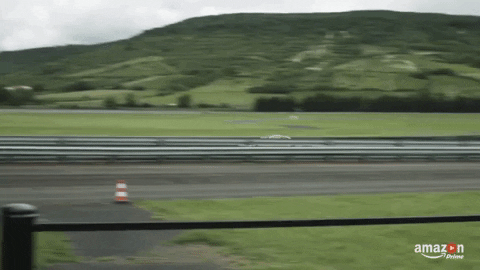 Please reload
I'm busy working on my blog posts. Watch this space!
Please reload